Published by PIPELINE NEWS – January, 2011
Read the article below.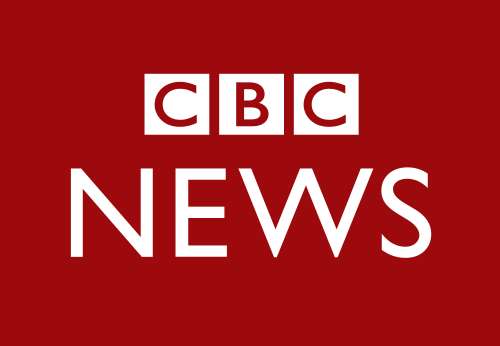 Town saves a bundle with private-sector gas supply
The town of Battleford, west of Saskatoon, is warming up to the concept of competition in the supply of natural gas, after getting a rebate worth $18,035 from its new private-sector gas source.
In Saskatchewan, the vast majority of customers are supplied by the provincial Crown corporation SaskEnergy.
Future Now Energy is one of two private-sector companies operating in Saskatchewan which offer an alternative source of natural gas, the primary fuel used for heating in the province.
In October, 2008, the town of Battleford signed a deal with FNE to supply natural gas for its needs. The gas is sent to town buildings using SaskEnergy pipes and meters. The Crown corporation collects fees for the use of its infrastructure.
By signing on with a different gas supplier, town leaders were betting that prices would fall.
"There was a lot of things in the economy that showed the possibility that gas prices were going to be going down when we signed on in October," Chris Odishaw, the mayor of Battleford, explained to CBC News in an interview Monday. "So we thought a floating rate with a rebate would be better than a fixed rate."
SaskEnergy does not adjust its prices on a regular basis and must go through a regulatory process that can take several weeks or months, before changing its natural gas rate.
Tim Cimmer, the president of FNE, says his company has more flexibility to move faster on changing gas markets.
His supply contracts are structured so that savings flow to customers through rebates.
"This rebate, we feel, is a great opportunity for customers and allows them to get some great pricing," Cimmer told CBC News.
The town estimated that, after factoring in the value of the rebate, it achieved a 20 per cent saving on natural gas costs over six months, compared with rates from SaskEnergy.
Ron Podbielski, a spokesman for SaskEnergy said competition from the private sector was nothing new to the Crown, noting that sometimes SaskEnergy's natural gas prices are lower, and sometimes they are higher.